Fairfield Church 21st October 2018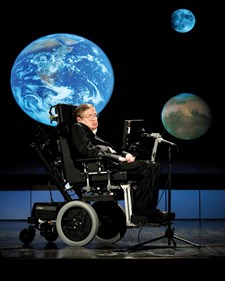 Well here we are at the 21st October already!  Looking towards our Retreat Day on the 27th at Holland House – there will be about 15 of us working together to create our direction over the new few years as a church community.
We are being led by Team Rowell this week, songs, scripture and questions all below… see you on Sunday at the hall.
Our songs this week:
Our scripture for this week:
Mark 10 v 35 to 45
35 Then James and John, the sons of Zebedee, came over and spoke to him.
"Teacher," they said, "we want you to do us a favour."
36 "What is your request?" he asked.
37 They replied, "When you sit on your glorious throne, we want to sit in places
of honour next to you, one on your right and the other on your left."
38 But Jesus said to them, "You don't know what you are asking! Are you able to
drink from the bitter cup of suffering I am about to drink? Are you able to be
baptized with the baptism of suffering I must be baptized with?"
39 "Oh yes," they replied, "we are able!"
Then Jesus told them, "You will indeed drink from my bitter cup
and be baptized with my baptism of suffering. 40 But I have no
right to say who will sit on my right or my left. God has prepared
those places for the ones he has chosen."
41 When the ten other disciples heard what James and John had
asked, they were indignant. 42 So Jesus called them together and
said, "You know that the rulers in this world lord it over their
people, and officials flaunt their authority over those under
them. 43 But among you it will be different. Whoever wants to be
a leader among you must be your servant, 44 and whoever wants
to be first among you must be the slave of everyone else. 45 For
even the Son of Man came not to be served but to serve others
and to give his life as a ransom for many."
Discussion questions for this week:
1.What comes into your mind when you hear James and John
asking Jesus if they can be his right hand men?
2.If Jesus had granted James and John the favour, what impact
would it have had on the other disciples and on Jesus'
reputation?
3.Can it ever be right to think of yourself as more deserving than
someone else for anything? Did James and John have any basis
for asking Jesus for this favour?