Fairfield Church 25th November 2018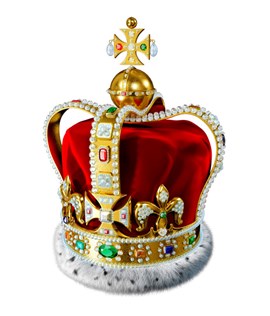 Well here we are almost at the end of November, Advent is approaching and today we are celebrating Christ The King.
We are being led by the Keane Team today and will possibly have a full band with lead guitar, bass, percussion and sax.  I'm very much looking forward to that.
Here are our song choices and below that scripture and questions.  We look forward to seeing you on Sunday
John 18:33-37

 

New Revised Standard Version (NRSV)
33 Then Pilate entered the headquarters[a] again, summoned Jesus, and asked him, "Are you the King of the Jews?" 34 Jesus answered, "Do you ask this on your own, or did others tell you about me?" 35 Pilate replied, "I am not a Jew, am I? Your own nation and the chief priests have handed you over to me. What have you done?" 36 Jesus answered, "My kingdom is not from this world. If my kingdom were from this world, my followers would be fighting to keep me from being handed over to the Jews. But as it is, my kingdom is not from here." 37 Pilate asked him, "So you are a king?" Jesus answered, "You say that I am a king. For this I was born, and for this I came into the world, to testify to the truth. Everyone who belongs to the truth listens to my voice."
Questions to follow…